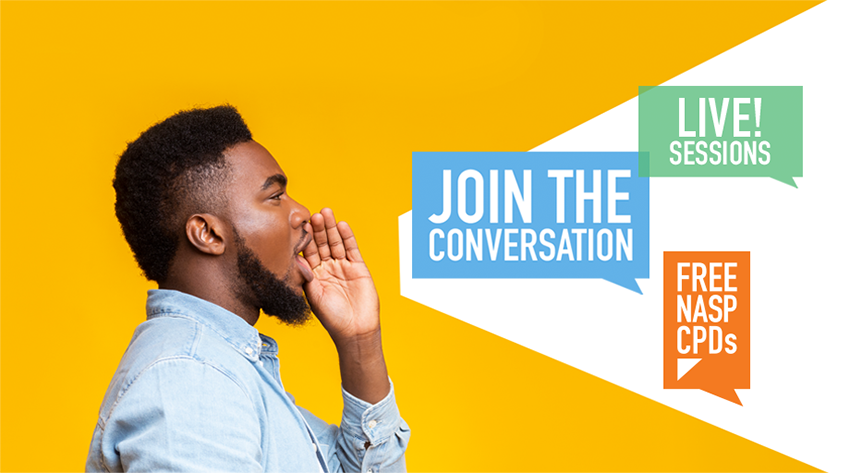 WELCOME TO THE PARTALKS ATTENDEE DASHBOARD
Thank you for registering for PARtalks! Use the links on the left side of this page to access your account and find more detailed information about the sessions and speakers, the required evaluations for NASP credit, technical support, and more.


Registration
Create your login and password information here.

Sessions
Provides access to and provides detailed information about all sessions, including learning objectives.

Speakers
Learn more about our subject matter experts.

Featured Products
PAR offers a variety of solutions designed to help you help your students this fall. Learn more about our featured products.

Evaluations
Includes what you need to know to get your FREE NASP continuing professional development credit.

FAQ page
Find answers to all your questions here.

System Checker
Make sure your equipment is compatible with our platform.

Technical Support
Something not working as it should? Troubleshoot here. We'll also have live support the day of the event.